Twitter Blue Is Coming
"It's here! Twitter Blue is here!" There's my hyperbole for the day.
If you're a Twitter user, and you've been waiting, you're in luck. If you're like me, you probably don't care a whole lot.
So, what the heck is Twitter Blue?
Well, it's Twitter's latest attempt to make money. It's a subscription that for about $3 American you can get yourself some extra features. Features like:
Folders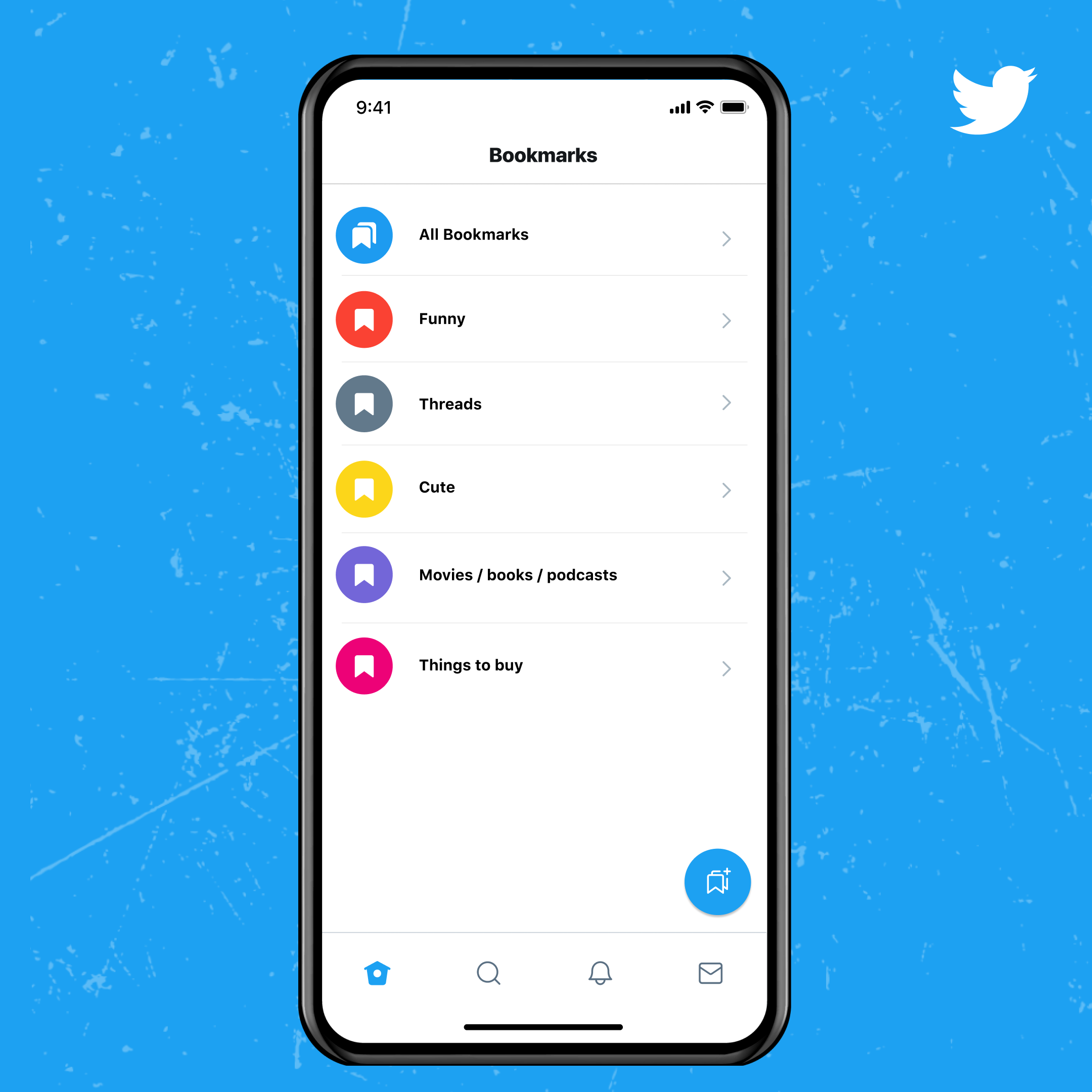 Honestly, I feel like this one is a super strange feature. If you're a Twitter Blue subscriber, you can organized all your saved tweets into folders. Do a lot of people save tweets that way?
Reader Mode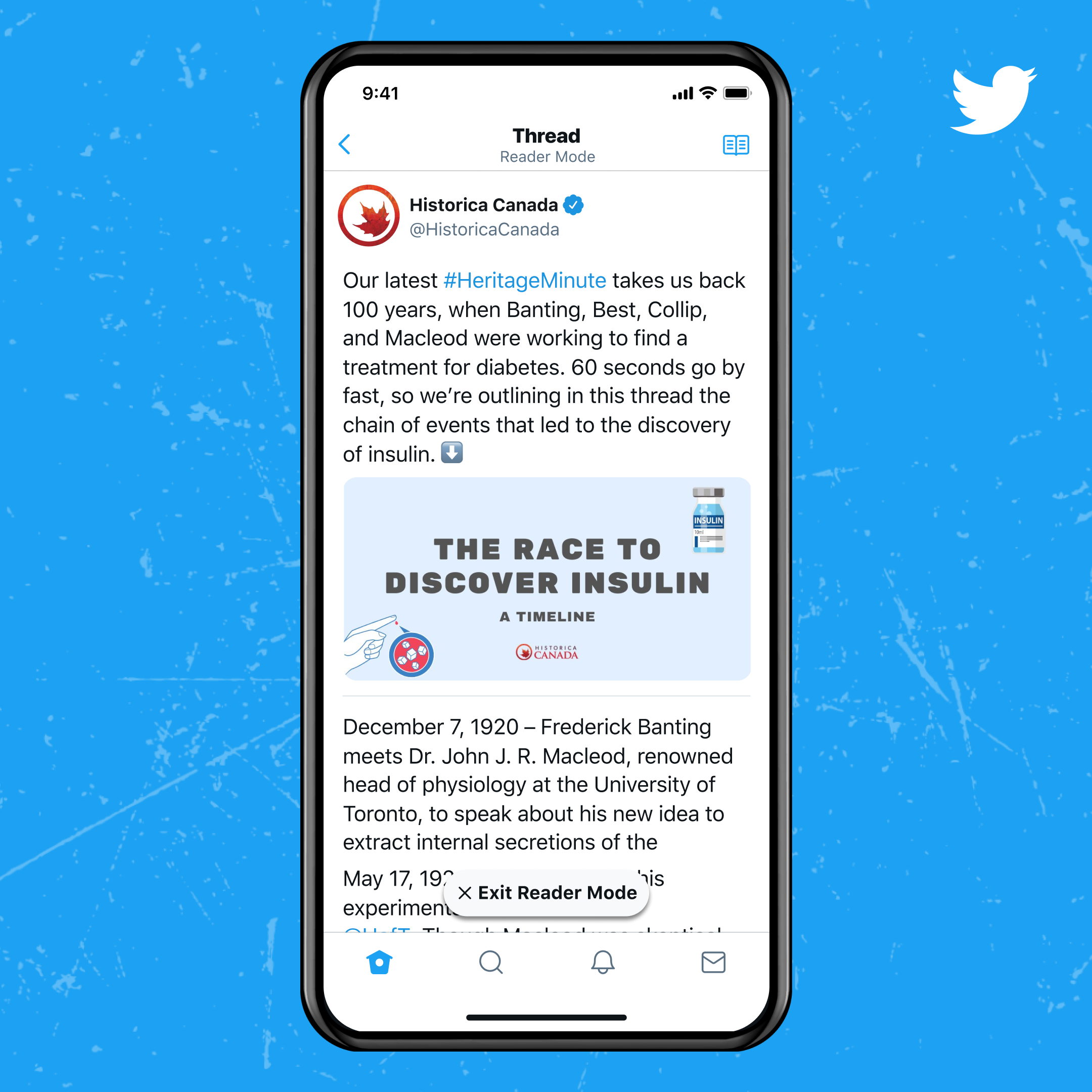 Again, this is just a weird feature in my mind. People that tend make long "posts" over many, many tweets can be consolidated down to look more like an article. I suppose that's helpful? Occasionally? Maybe?
Undo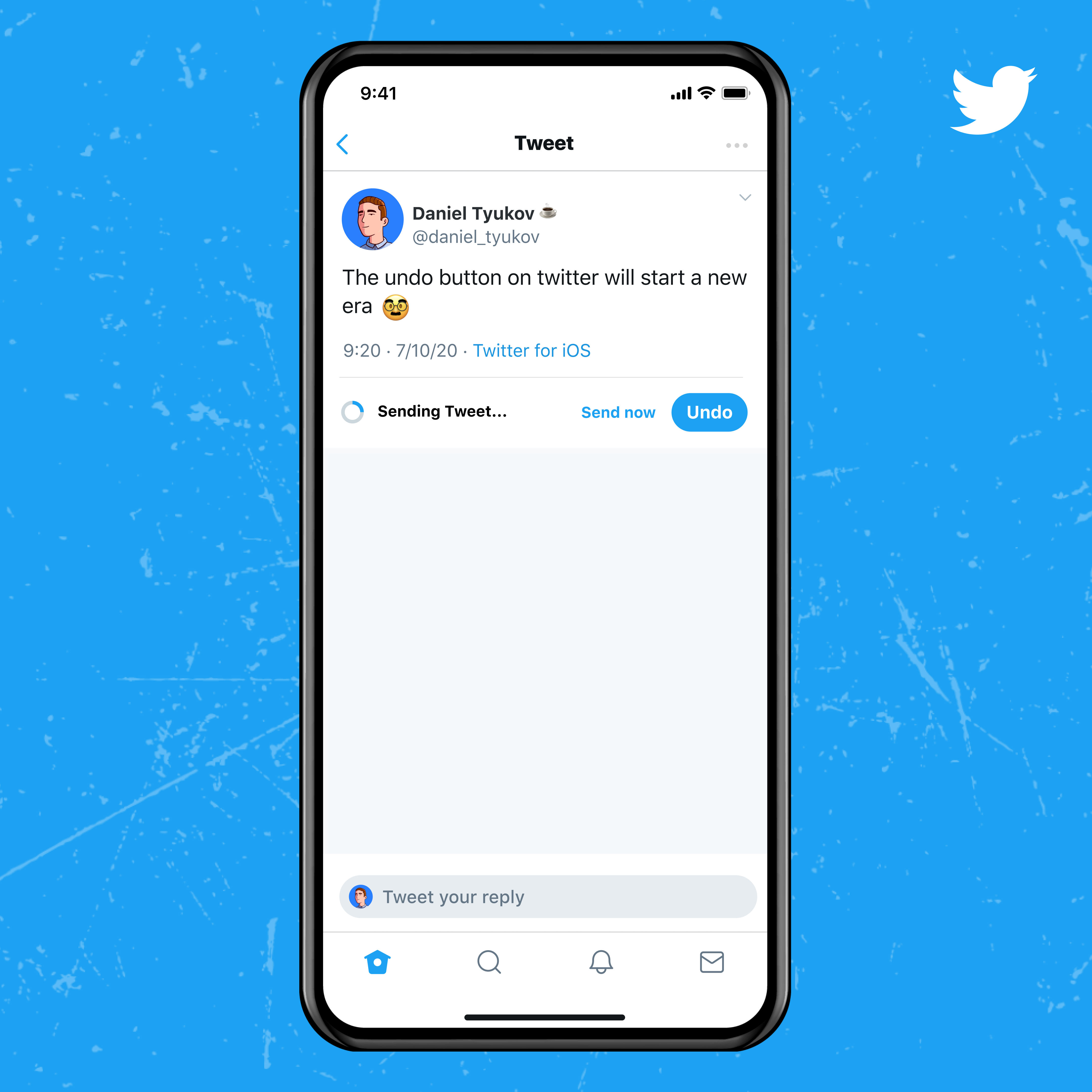 This is probably the most useful of the new "features" that Twitter is announcing. It's really just a "stage" post where you can proof read before you hit Send a second time. Less an "Undo" and more a "Are You Sure" screen.
All in all, the features of Twitter Blue in no way encourage me to become a member. I'm already more of a fan of Mastodon, and this isn't tempting me to go back to the cesspool that is Twitter. I wouldn't pay $1 for this, let alone $3.
But hey, maybe I'm the weird one here. Maybe Twitter will be overwhelmed with subscribers immediately and this will become a runaway success. Maybe.
Day 26 of the #100DaysToOffload 2021 Series.
---
Looking for comments? There are no comments. It's not that I don't care what you think, it's just that I don't want to manage a comments section.
If you want to comment, there's a really good chance I at least mentioned this post on Fosstodon, and you can reply to me there. If you don't have a Mastodon account, I'd suggest giving it a try.
If you don't want to join Mastodon, and you still want to comment, feel free to use my contact information.
Also, don't feel obligated, but if you feel like buying me a ☕ cup of coffee ☕ I won't say no.